Passionate leap for a win-win future - T-ALL Inspection Group NDT branch annual work conference in 2022 was successfully held

degree of heat39
On January 5, 2023, T-ALL Inspection Group NDT Branch organized the 2022 Annual Work Conference, which was held through on-site participation and nail video, with a total of 46 participants.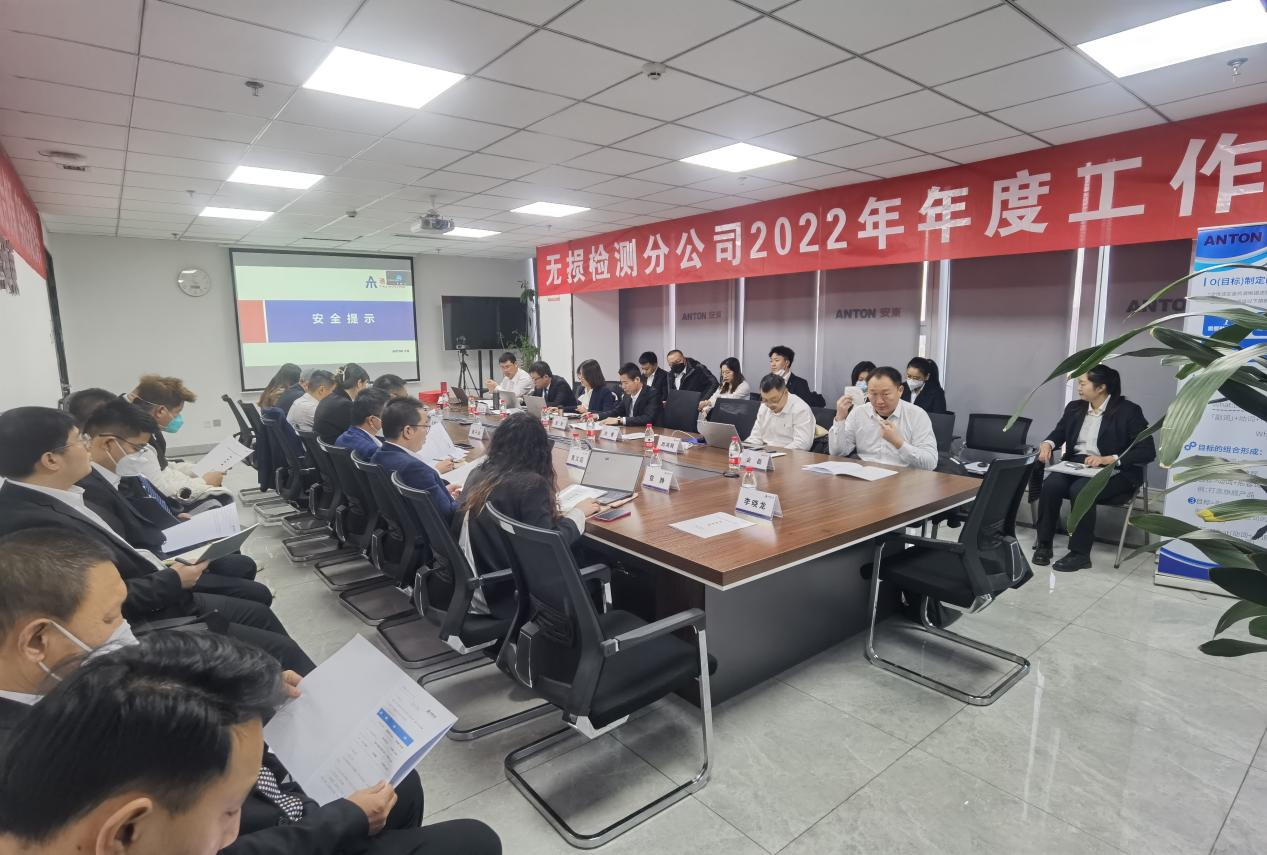 The meeting was divided into four sessions: safety experience sharing, work report and seminar of each department, signing pledge, and new technology promotion training. The annual work report and seminar session mainly focused on comprehensive operation analysis, annual work report of technology and capacity building of Technology Research Institute, annual work report of operation and QHSE, annual work report of Xinjiang Project Department, annual work report of Southwest Project Department, annual work report of Xi'an Project Department, and annual work report of Tianjin Project Department. Pang Quan, general manager of NDT branch, made an in-depth layout of each department and emphasized that in 2023, NDT branch should have leapfrog thinking, be brave to breakthrough and dare to innovate.
The golden tiger is smiling, the tiger's power is still there, the jade rabbit welcomes spring, and the rabbit's luck is more prosperous. The managers of the five project departments of NDT branch signed the business responsibility certificate for 2023 with Mr. Pang, and the NDT branch will be motivated, united and successfully complete the target in 2023!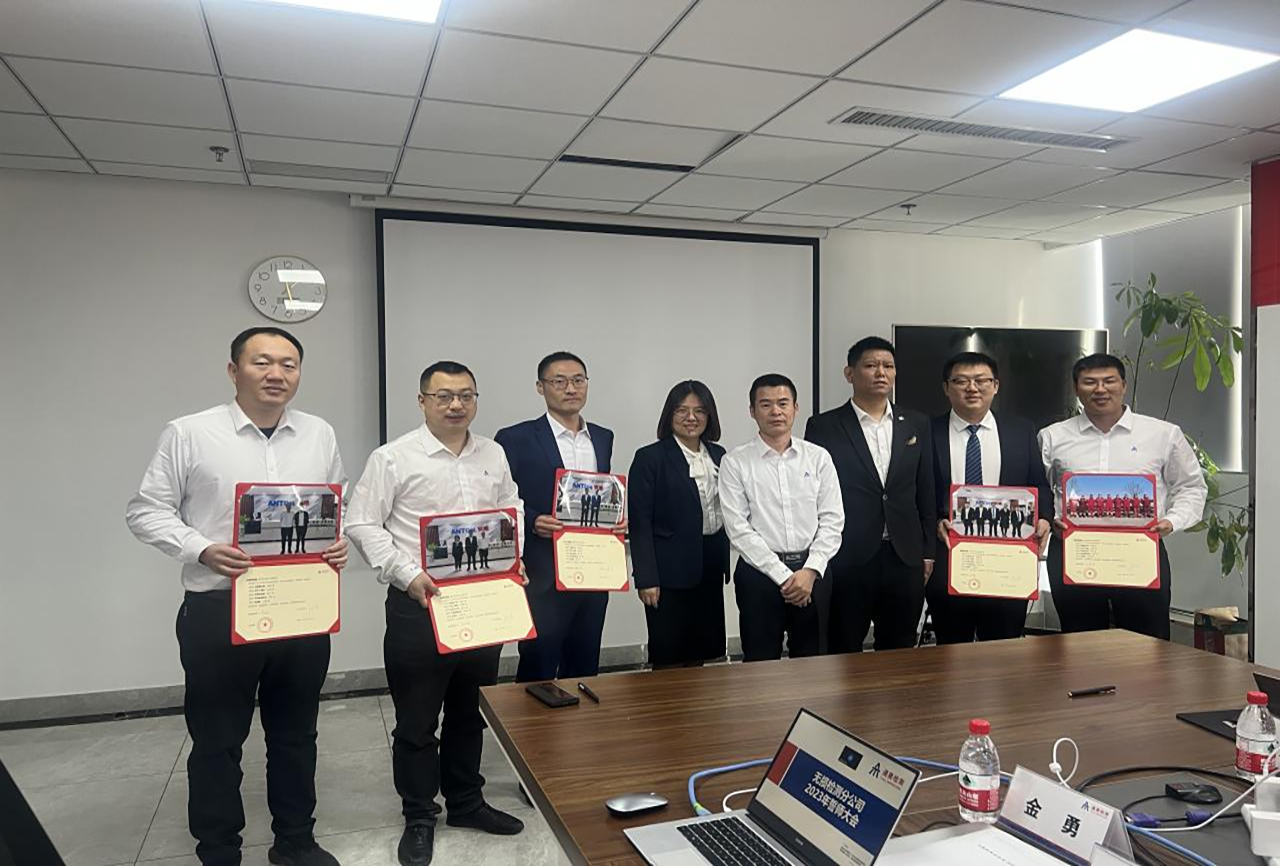 In the staff meeting commendation session, the outstanding individuals and outstanding teams of the branch were commended respectively, including 2 Golden Ant Awards, 1 Eagle Award, 1 annual best sales team, 1 best excellent project team and 1 best technical team.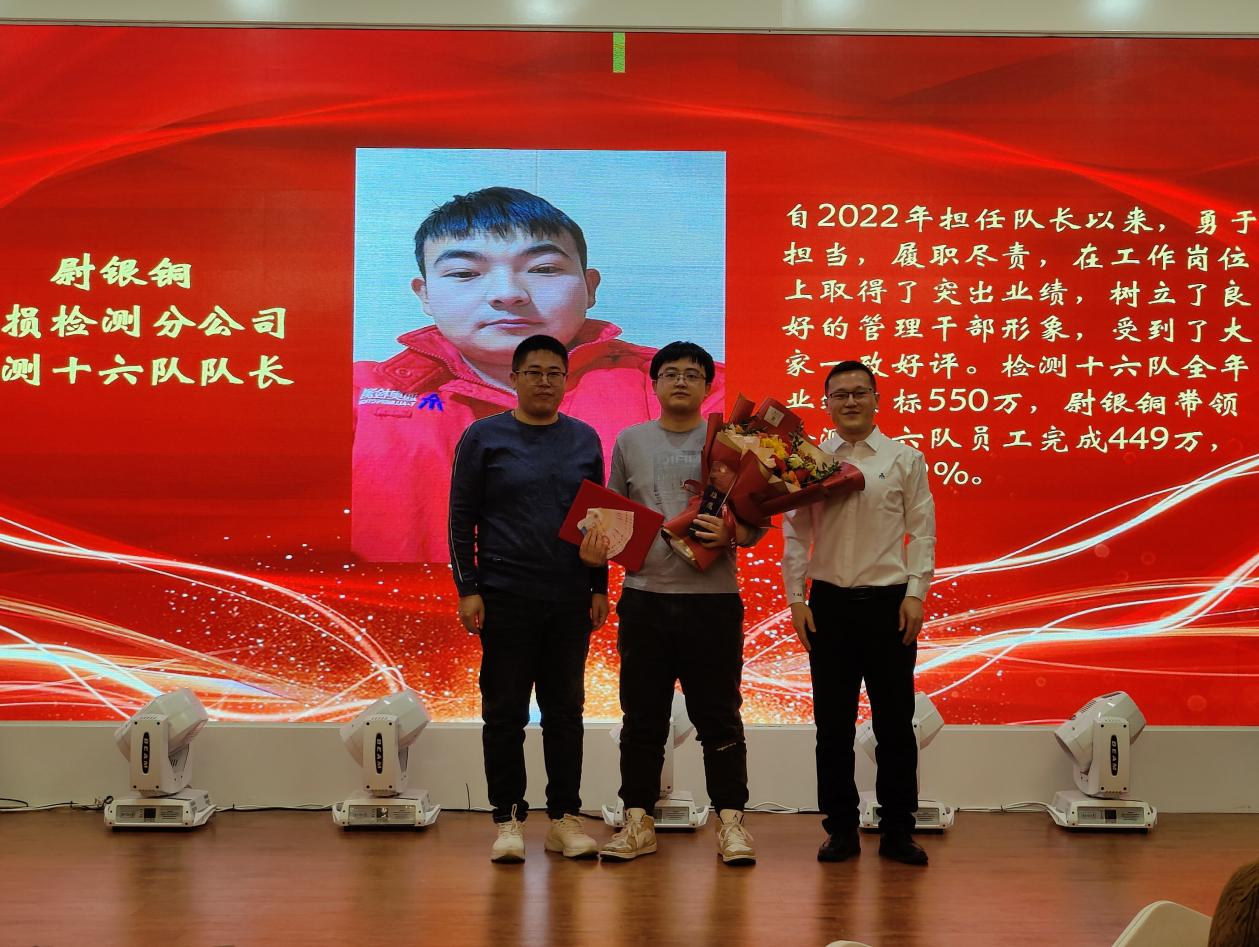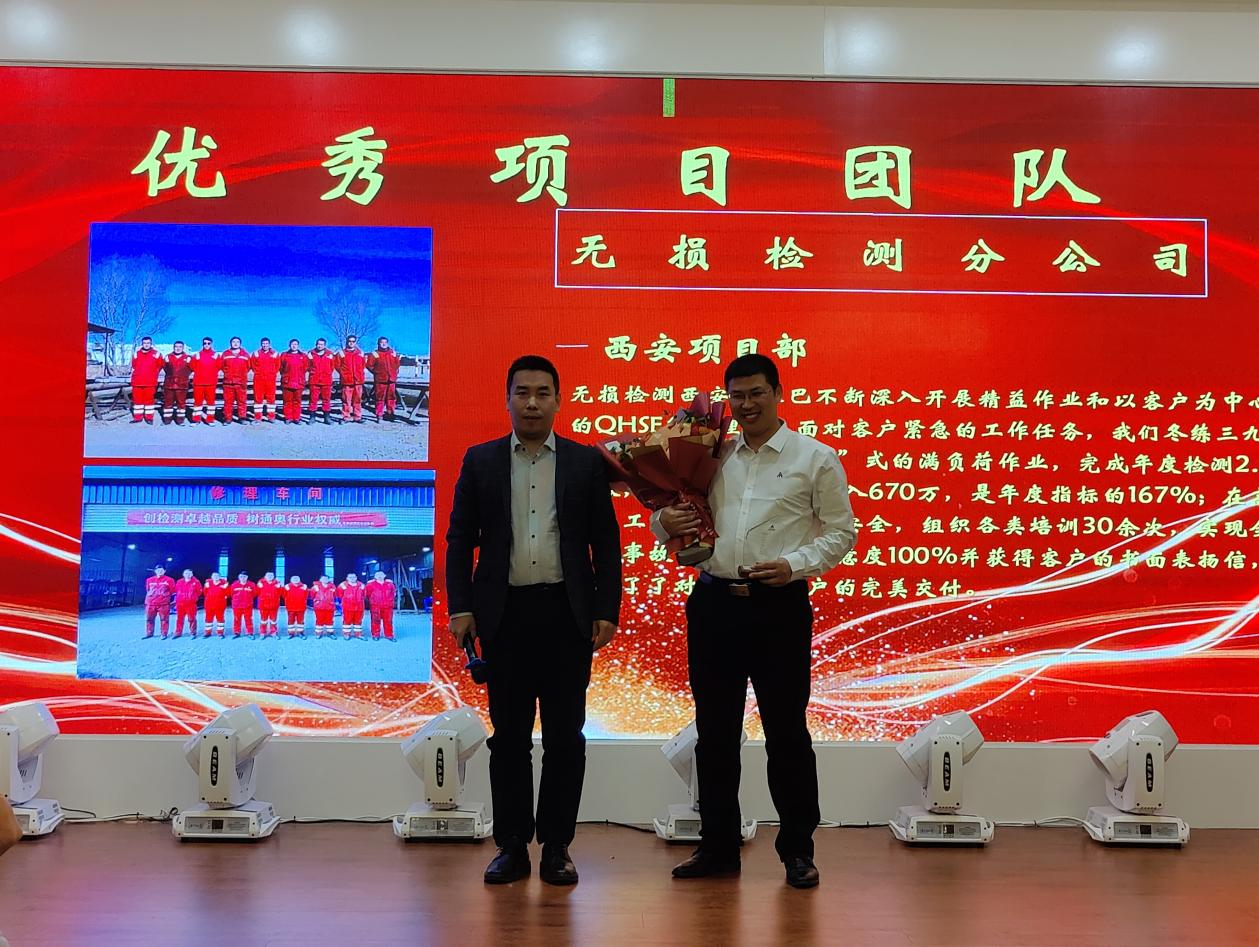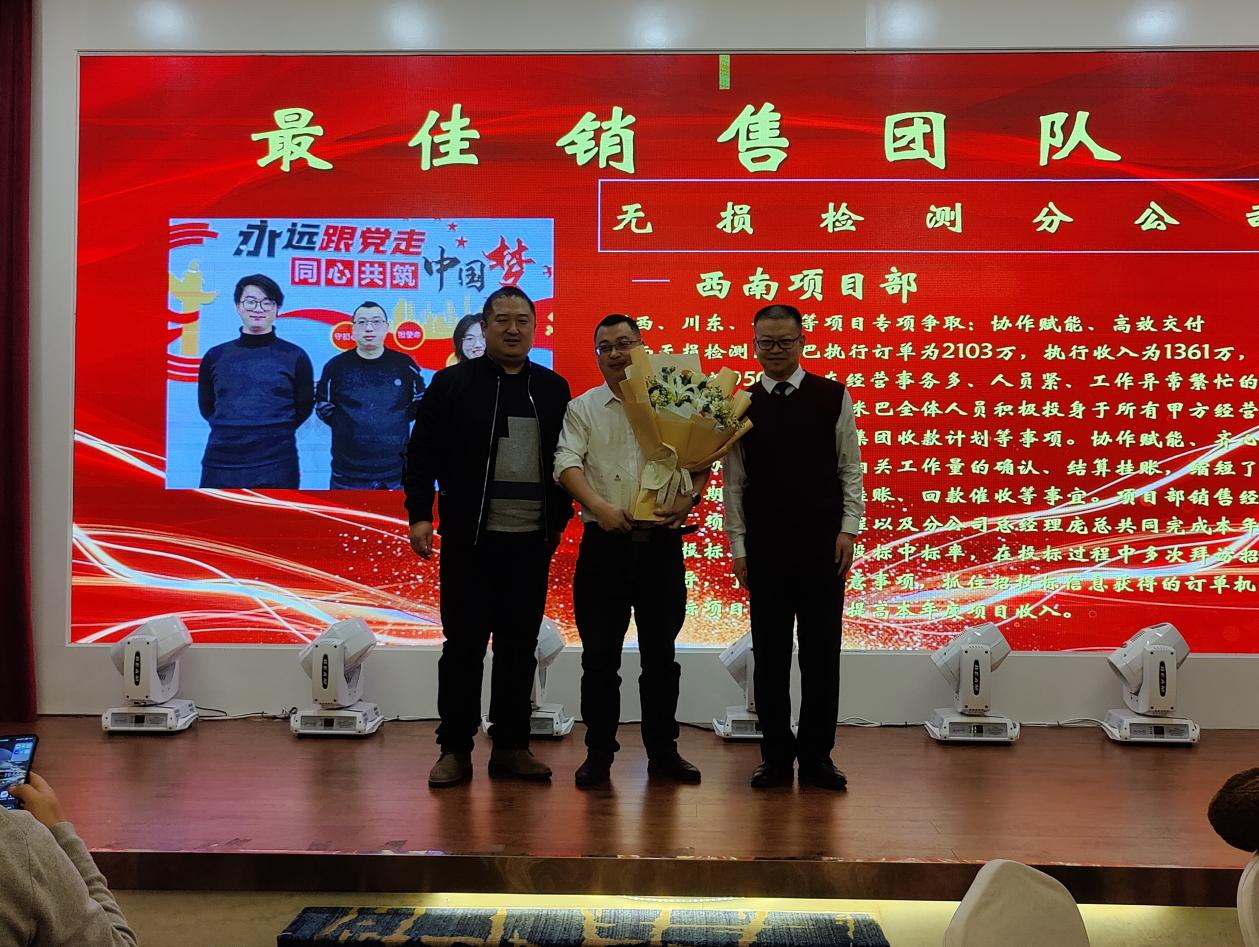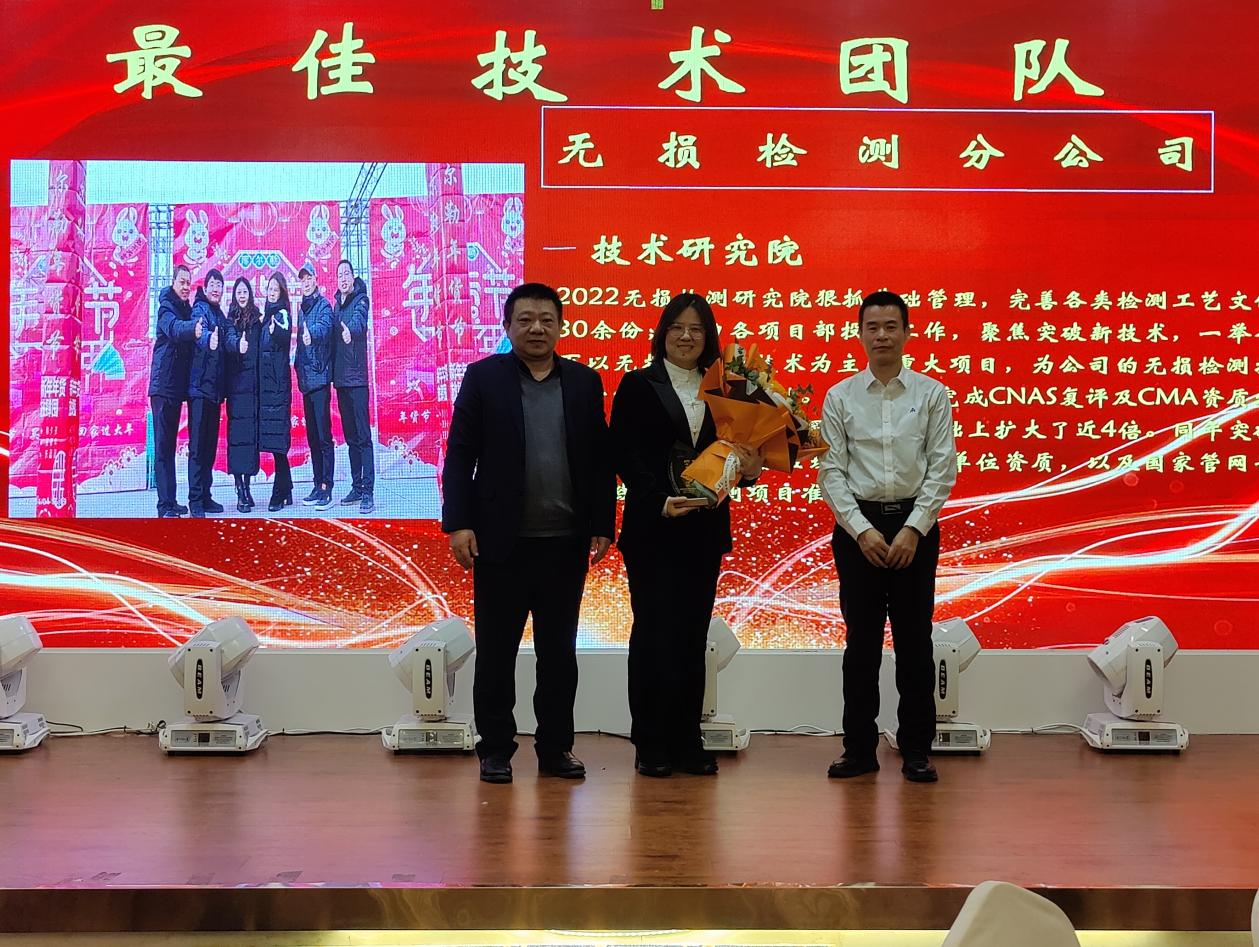 In 2023, the NDT branch of T-ALL Inspection Group will be more united, dedicated, hard-working and constantly challenging itself, with more enthusiasm and more vigorous spirit, to achieve the comprehensive and sustainable development of T-ALL Inspection Group and strive hard!