The Gas Leaking Inspection Branch is part of T-ALL Inspection Group, which is the leading and exclusive gas seal inspection technology service provider in China, and the initiator and leader of gas seal inspection technology in the field of oilfield technical services in China.
- In 2008, we established the Gas Seal Inspection Division in Kulle, Xinjiang and set up a service base in Xinjiang.
- In 2009, set up 2 project departments in Xinjiang and Sichuan, and established a new southwest service base
- In 2010, we established gas seal testing branch, 3 project departments in Xinjiang, Sichuan and Jilin respectively, and then established the Northeast service base
- In 2012, Tianjin and Uttar Pradesh service bases were established respectively
- Up to now, the total number of employees is over 150, with 15 testing teams and 30 sets of international advanced testing equipment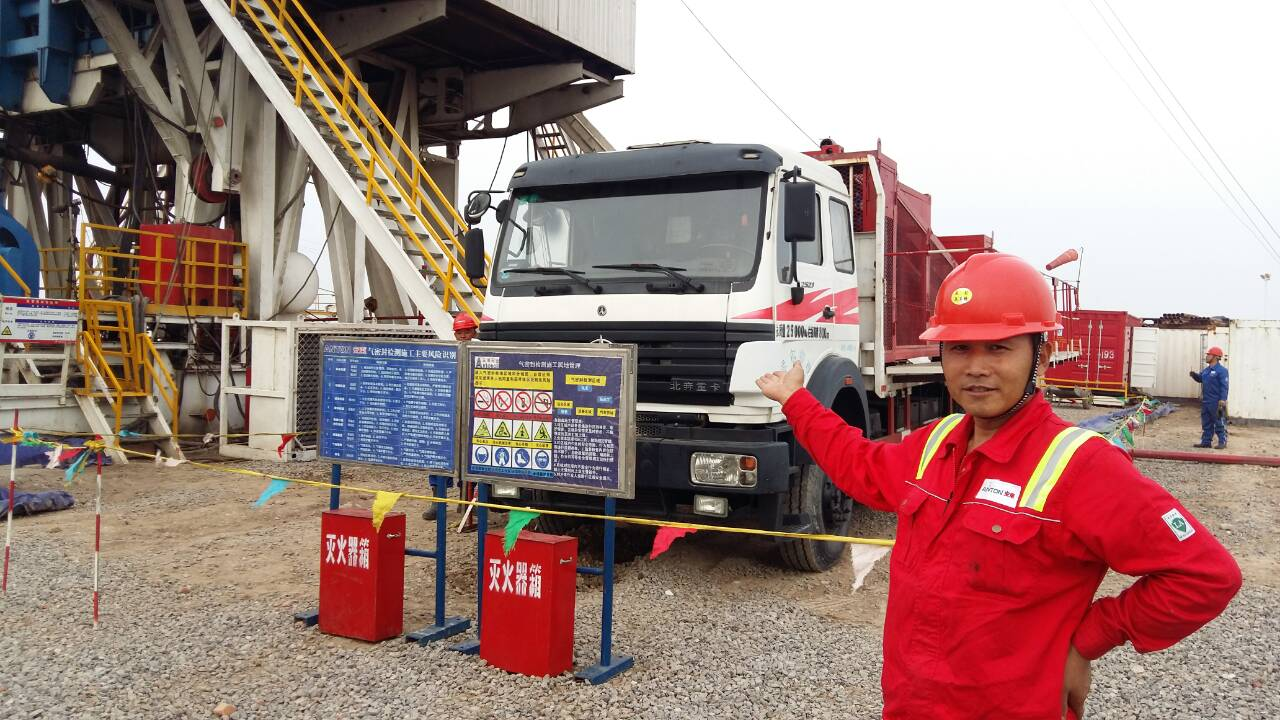 Since its establishment, The Gas Leaking Inspection Branch has been committed to the continuous progress of technology, with a strong support pool of experts and a strict safety and quality management system, and has accumulated 43 national patents and a complete core intellectual property system. It is the drafter of the national standard; the safety and reliability of the equipment process has been assessed by DNV (Report No. 80556000); the ultra-high pressure vessel has passed the China Special Equipment Use Certification (CNT-130).
Company Qualification


Product Catalog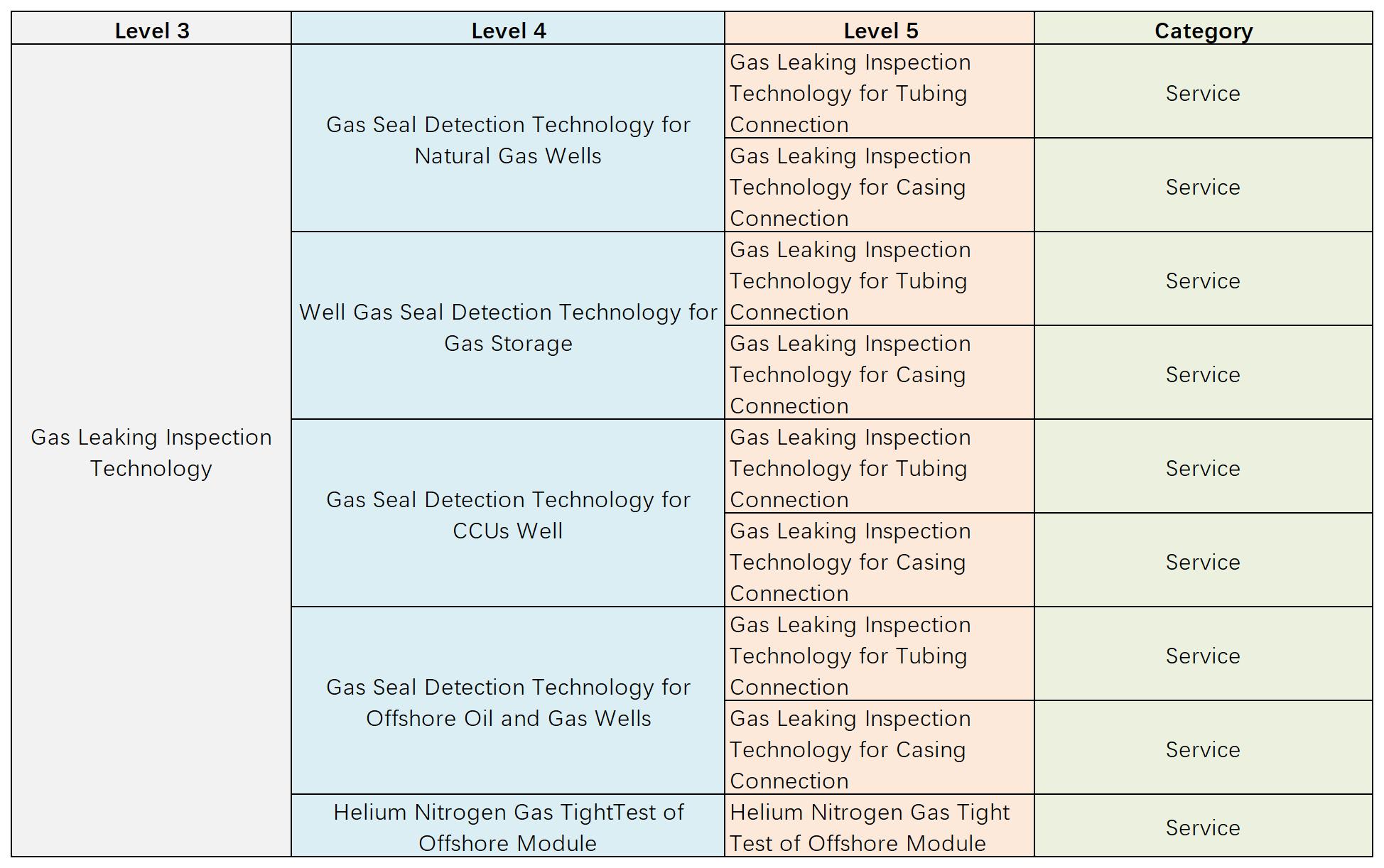 key projects and customers
· Several domestic gas storage testing projects, Tarim gas well testing projects, Fuling, Nanchuan shale gas projects, Shenhua CBM testing projects