Tongao testing is the most competitive and largest non-destructive testing service provider in China's oil and gas industry. It is the first independent third-party testing company to enter the international oil and gas market and have international competitiveness.
technical feature
· Integrated solutions for oilfield nondestructive inspection.
· Full life cycle management plans for drilling and production facilities.
· Flexible modes providing personalized service according to operating environment.
· Independent R&D capabilities of inspection equipment and management information systems with more than 20 patents.
product catalog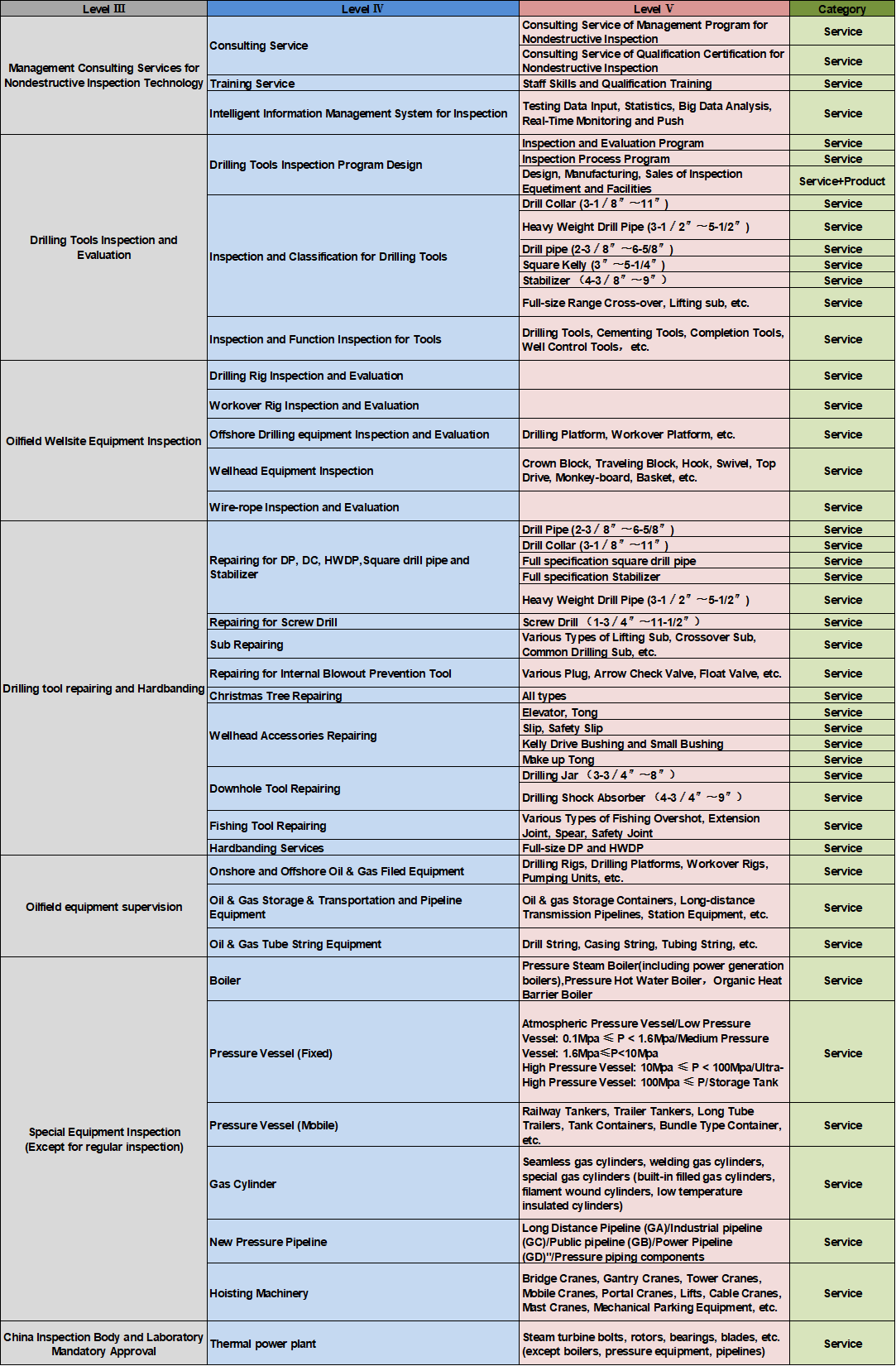 key projects and customers
· Third party inspection and verification project of drilling tools in Tarim Oilfield
· General contracting project of pipe tool company of Yumen general contracting company of western drilling company
· Iraq oilfield inspection and maintenance API workshop EPCC project